North London giants Arsenal have one of the best home forms in the Premier League and they would be hoping to maintain it with two games in the next five days. The Gunners are one of a few teams who have dropped points in just two home games in the Premier League this season.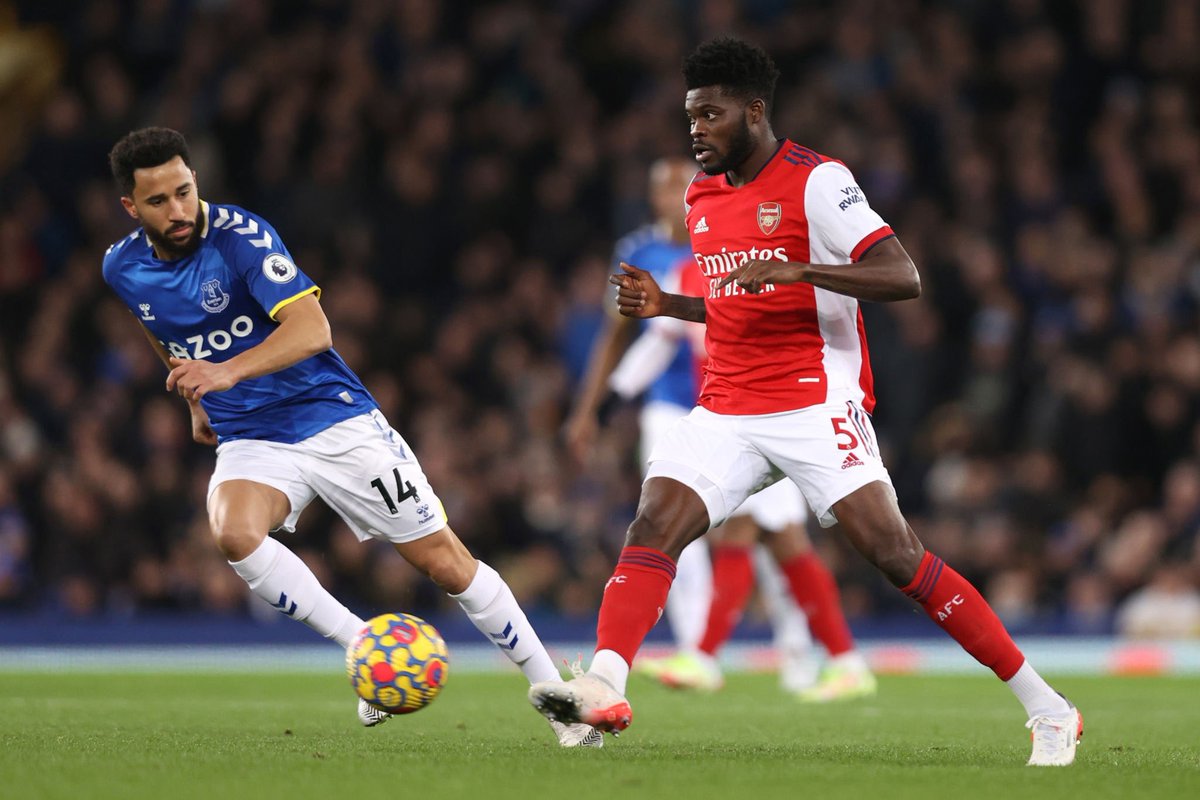 In terms of points-per-game at home in the Premier League, only Liverpool have a better record than Arsenal this season and this is despite the fact that they lost their first game at home this season. In their first league game at home, the Gunners were missing several players due to injury as RomeluLukaku and Reece James found the back of the net in a 2-0 win for Chelsea.
Japan national team star TakehiroTomiyasusigned for the Gunners on the last day of this summer's transfer window and he has been an important member of the Arsenal defence that are much improved at home on the back of the home defeat to London rivals Chelsea. Since the Japan international signed for Arsenal from Bologna in the Italian Serie A, the North Londoners have recorded five wins and one draw in six games. The Japan defender is the undisputed first choice for the Gunners on the right side of defence.
Arsenal have two straight home games in the league and it is important that they win the two games in the quest to close the gap on them and the top six teams in front of them. The Gunners are one of the teams fighting for aplace in the top four places on the league table this season. Arsenal have missed out on taking at least fourth spot on two occasions this season and the recent run of three losses in four games has taken them down from fifth to seventh spot. The Gunners are now four points off London rivals West Ham United fourth place. They face West Ham in the second of their two home games next week.