Australian League outfit Brisbane Roar have announced that they have completed the signing of Japanese striker Ryo Wada on loan for the rest of the season. He has been brought in to help the club to a strong finish to the end of the current A-League campaign. His signing comes as a result of Roar's attackers finding it hard to find the back of the net so far. Wada has been brought in from Japanese club Sagan Tosu and the Australian club are hopeful that he could help solve their lack of goalscoring problems.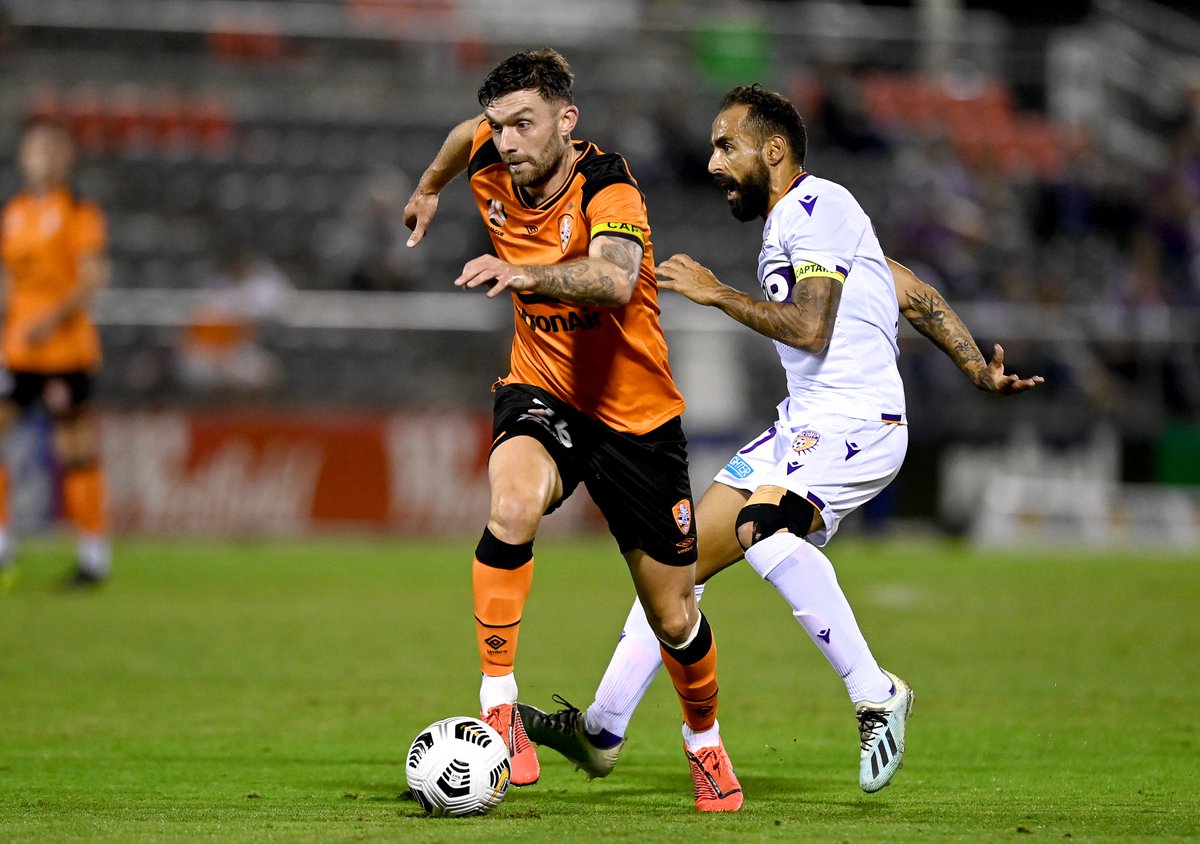 The 26-year-old striker will be looking to follow in the footsteps of Riki Danzaki following his successful stint with the Roar. Danzaki was in some fine form for the Roar last season as he played in 2y games and managed to score 9 goals during that period. He was at the club on loan from Consadole Sapporo but the deal was not made permanent.
During his first season in the J1 League, Wada struggled to make a statement with Sagan Tosu in the past year and only managed to have just a few appearances in Cup games. However, he will be looking to have a better stint in Australia following his recent move.
Speaking after the confirmation of the move, the striker revealed that he's really excited about the transfer, acknowledging that the fans have welcomed him warmly and made him feel passionate. He added that he hopes to become a better player starting from this season.
Wada had a standout campaign in 2018 when he helped FC Ryukyu to the Leau3titke and promotion after scoring seven goals. Roar manager Warren Moon has revealed that Wada's arrival means the team now have one more option in attack and hopes that he helps them improve their form after winning just one game from their last nine.