Rangers head coach Steven Gerrard believes Virgil van Dijk deserves to win the Ballon d'Or ahead of Lionel Messi, given he was faultless with his performances during the Reds' Champions League triumph. Van Dijk has been hugely instrumental for the Reds in the central defence since arriving from Southampton last year and he has continued the good form this term, where the Reds are comfortably at the top of the Premier League table.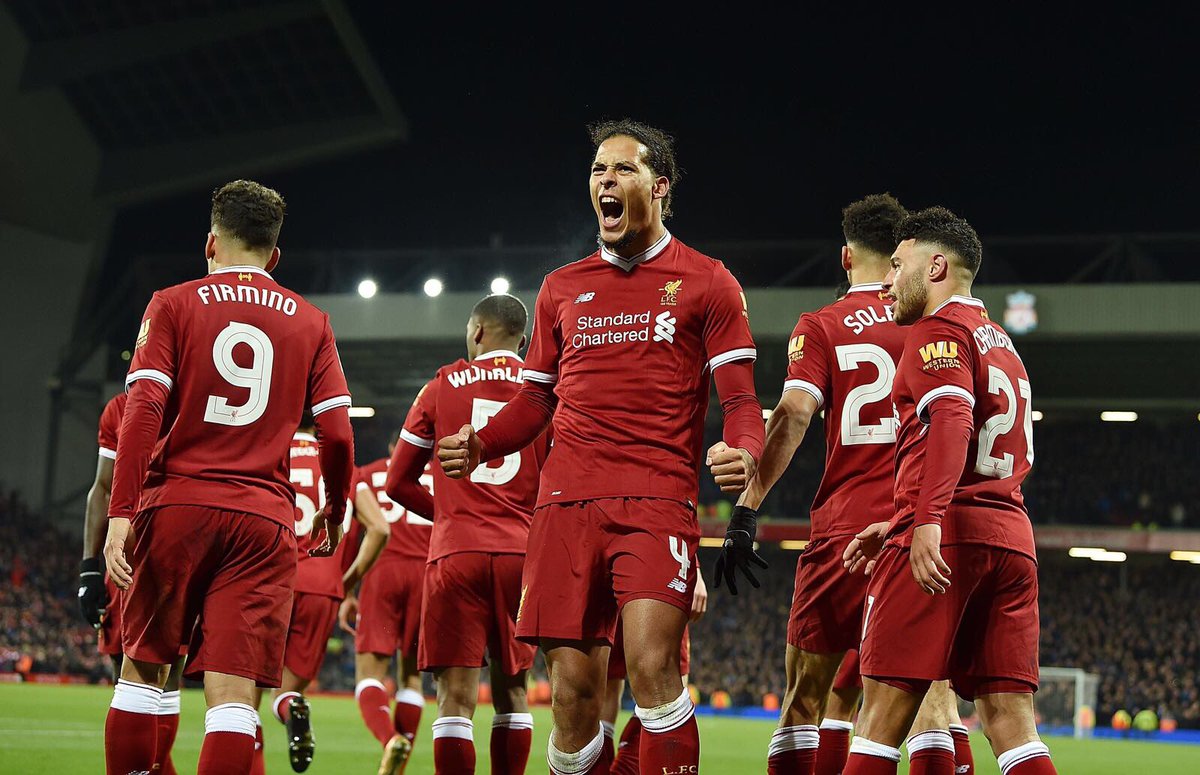 Speaking in a press conference, Gerrard acknowledged that he is a huge admirer of Barcelona's Messi and he is among those, who would want the Argentine to enjoy every success. However, he added that the Ballon d'Or should be presented to Van Dijk, given he was the catalyst towards ending the Reds' seven-year wait for a trophy.
He told: "Yes, 100%. I'm Messi's number one fan, for sure. I love the player. Obscene numbers in his game in terms of assists and goals. I'm definitely a Messi fan, in the gang. But if you talk about consistency from one player over a year, who wins the European Cup and is absolutely faultless in every performance, that means you [talking on Van Dijk] deserve to win the Ballon d'Or."
Van Dijk won the UEFA Player of the Year accolade earlier this season but he could not win FIFA's The Best Men's player award which went to Messi, who enjoyed another 50 goal season with the Catalans. As such, a report from Mundo Deportivo has claimed that Messi is the favourite to win the Ballon d'Or and it remains to be seen whether there is any surprise on the cards.
Liverpool are currently at the top of the Premier League standings with an eight-point advantage over Leicester City. Similarly, Barcelona are leading the La Liga table but they are separated from second-placed Real Madrid by only goal difference.