Japanese national coach Hajime Moriyasu will continue to be in charge of the Olympic side even after the postponement of the Olympic games, which was set to be settled in Tokyo. The coronavirus pandemic meant that the Tokyo Olympics, which was set to take place on 2020, and the qualification matches for the World Cup 2022 have been postponed. As a result of the fixture congestion that this causes in the football calendar around the world, the Japanese Football Association grew concerned about the ability of the current management to manage both tasks in an efficient way.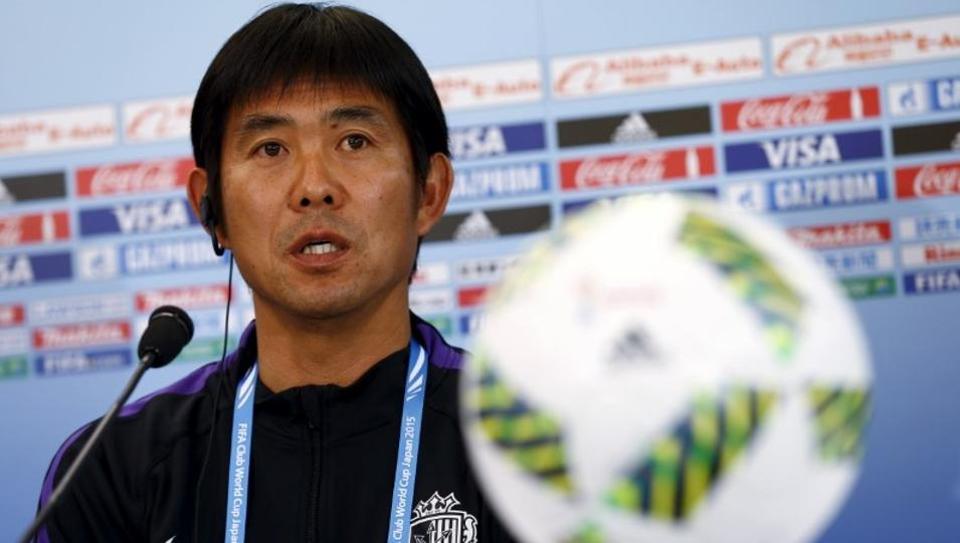 Initially, it was decided thatMoriyasu would be in charge of the Olympic team since the World Cup qualification does not overlap these games. There will be some overlapping in terms of preparing for matches and some warmup matches, but these should not be a major problem. If there is a similar overlapping case, Akinobu Yokouchi will be able to take charge of the Olympic team. JFA Technical Committee chairmanYasuharuSorimachi said that there have been extensive discussions about the best course of action for the national team. Due to the uncertainty surrounding the Olympics, the JFA has decided to makeMoriyasu remain in charge of the Olympic team. The Olympic teams will only feature under 23 players with only three players over this age limit.
"
We had a simple discussion about what is best for Japan
. Hosting the Olympics is still not a certainty, but we made our decision at this point," saidSorimachi. As a result of the postponement, the age limit of the players has been increased to 24 but this is only a temporary measure. Japan has been very successful when it comes to Olympic tournaments, as they have competed in all editions since 1996.
The best finish was in 2012 when the team finished in the fourth place
.