The football fans of Japan are overjoyed by their football team's victory over Germany. After the match, the supporters of Japan earned praise for an off-pitch tradition, which appears to be uniquely Japanese as they cleaned the Stadiums when all football fans left. It is becoming a very common sight. Japanese fans stayed behind after the win of their team and helped in cleaning up the Khalifa International Stadium.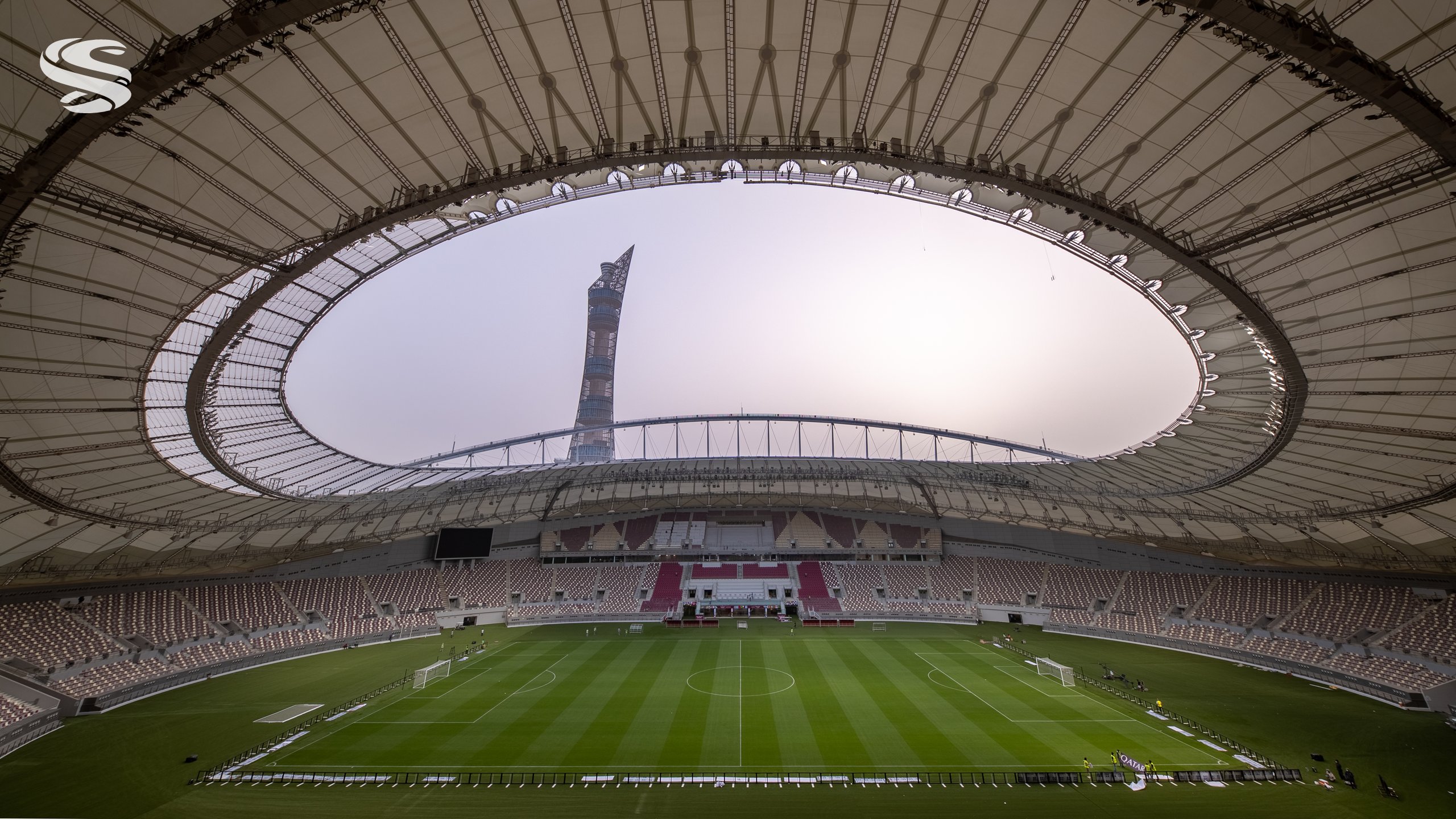 As soon as the spectators started leaving the stadium, Japanese supporters began taking light blue disposable bags and got to work. These might be a little surprising for many for the Japanese it is something very regular. A Japanese fan said that what people are thinking is special isn't anything unusual for them. The fan was surprised as to why people thought that it is an odd gesture.
He explained that when they use the toilet, they clean it themselves and when they leave the room, they ensure it is tidy. That is the custom they follow. It is a part of their education and everyday learning. So, they cannot leave a place dirty. They clean it before leaving. Social media posts that feature Japanese football fans carrying dustbin bags have started doing rounds in the days after the tournament between Ecuador and Qatar.
In a post, a man expresses his shock at a Japanese fan cleaning inside the stadium long after the spectators had already left, in a match that didn't even feature Japan. Even a defeat doesn't detract them from this crucial task after the match. In the 2018 World Cup in Russia, Japan had been beaten in the round-of-16 match against Belgium. Japanese had been disappointed but that didn't keep them from getting out of their disposable dustbin bag and going to work.