New Japanese coach Hajime Moriyasu has decided to call up as many as six veterans for the upcoming match against Uruguay and Panama. The 50-year-old will be leading Japan for the first time after recently assuming office. The pressure of winning the first game in charge appears to have made the 50-year-old go for the trusted option veteran players like Yuya Osako, Yuto Nagatomo, and Maya Yoshida. These players will be linking up with the 23 man squad named for the games against Panama and Uruguay. The first of those games will be against Panama at Niigata while the match against Uruguay will be at Saitama.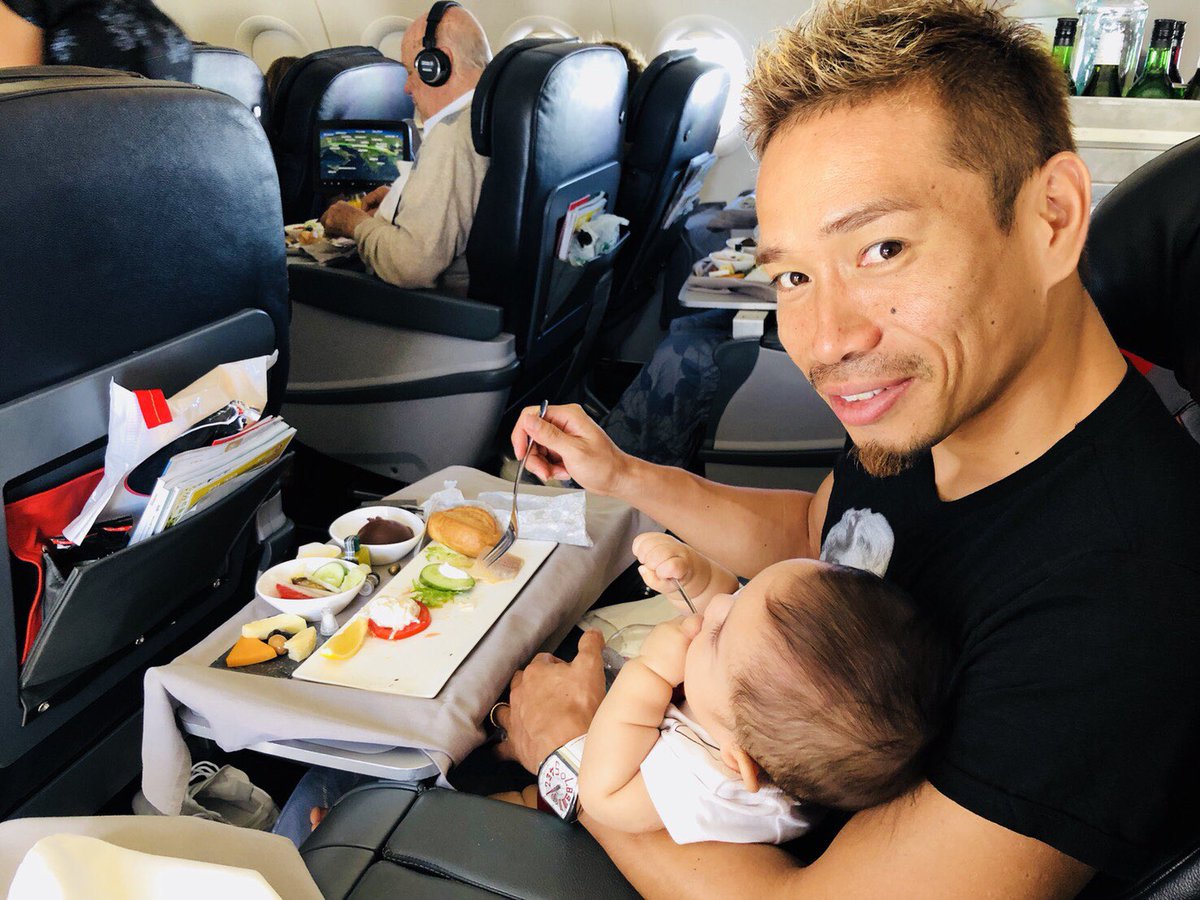 Moriyasu has been in charge of the Olympic and the senior team since July. He decided to go with a less experienced group of players for the games against Chile and Costa Rica. Even though Japan did not play against Chile due to an earthquake cancellation, the national team did take on Costa Rica in the subsequent friendly match and were able to get a comfortable 3-0 win. The next four matches for the Japanese national team happen to be at home and they provide a good opportunity for Moriyasu to settle into his role. The 50-year-old has a tough job of having to improve Japan, who were unable to reach the quarter-finals of the World Cup.

"There's a lot I'd like to accomplish, but there are two things I've been thinking the most about. I've been giving a lot of thought to building the team through immersion in the team concept. That's one. The second is that I've made a lot of changes to the squad from the last game and I want to get a sense of what people are capable of, how their physical condition is, and get a grasp of how those will combine and fuse within the team," said Moriyasu.