The best XI player of 2022's title has gone to Kyogo Furuhashi in Japan. This was as per a unanimous vote by the players' association though he was not selected to play for Qatar World Cup in 2022. Omitting his participation in the Qatar tournament was a surprise and he admits that he was disappointed that he was not part of the final team. This was as per the choices made by the team's manager Hajime Moriyasu.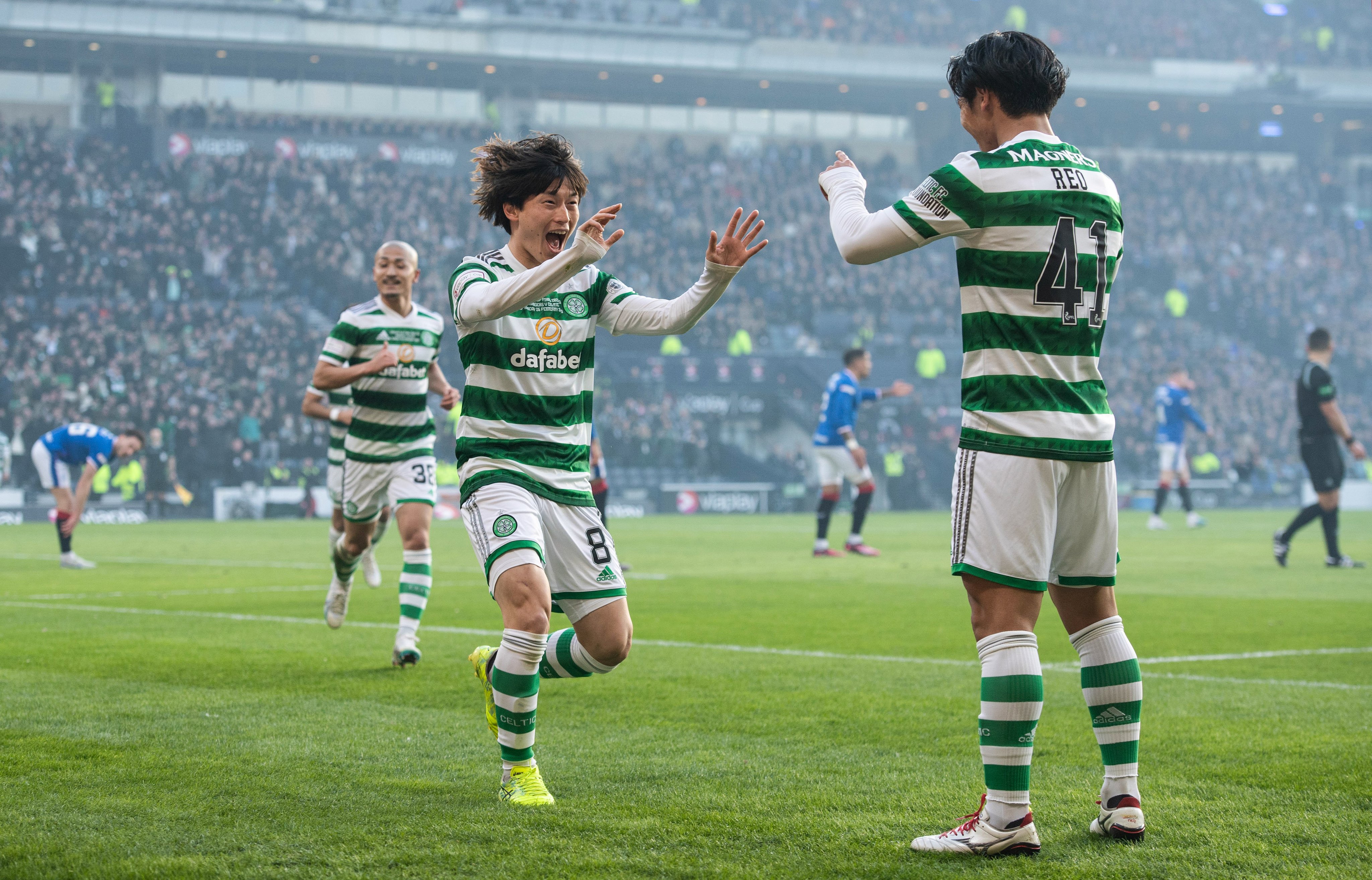 However, this accolade handed to him by fellow players is a prestigious title for him. The players were chosen after the team was awarded Japan's Team of the Year. This was by the professional football players' association in the country. And this selection was a surprise since he had not been part of the World Cup team.
PFA chairman of Japanese football, Maya Yoshida stated that there were certain differences in how the coach made his choices and how players made their objective independent decisions. For instance, Daizen Maeda, a Celtic teammate of Kyogo, was part of the World Cup squad. However, he was not chosen to be part of the best XI candidates.
Meanwhile, the U-23 National team of Japan has started its tour of Europe. The first game ended with a victory over the U-23 team of France. The Japanese team won with a score of 4-3. It was a friendly international match that they participated in France. Most of the players of the U-23 Futsal national team of Japan were those who had not participated in any international tournament after the Asian Cup AFC U20 was postponed.
Several players have debuted in the national team. The head coach addressed them in a meeting before the match and stated that Japan's football team is Asia's champion. Even if they are not the main team however they should take pride in putting their best foot forward.