Japan coach Hajime Moriyasu said that his team is ready for the Asian Cup that will be held in the United Arab Emirates in January. He was speaking after his team last friendly game against Kyrgyzstan. Japan managed to win the game by 4-0.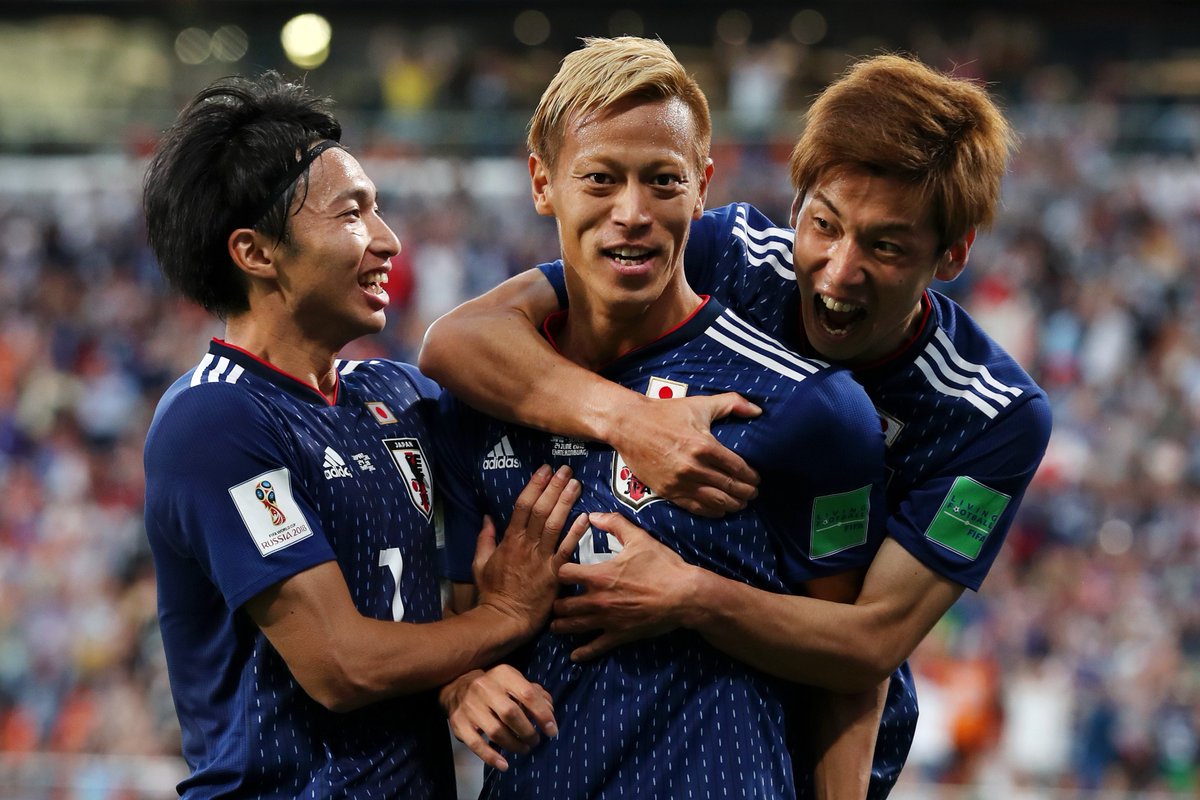 The win means that Japan is now undefeated in 5 games since their new manager Hajime Moriyasu took charge of the team.
Hajime Moriyasu said that it was a good performance from his team and that his players are now playing with more freedom and creating more chances. He said that he has been working on improving their ball possession as well as their collective play and he is happy with what he has seen so far.
He admitted however that there is still room for improvement and that they will continue to work hard on the training grounds. He said that there will be tougher opponents at the Asian Cup and that they should be ready to put on a fight if needed.
With the Asian Cup taking place in January, a host of Premier League clubs will be without their top Asian players – with Newcastle United's Yoshinori Muto amongst the Japanese players that will be skipping the early stages of the FA Cup and the first few Prem games ahead of the mid-season break in order to play international football. Thankfully the Asian Cup hasn't had quite the same impact on fans wanting to buy tickets as the African Cup of Nations does, with www.1st4footballtickets.com reporting ticket demand in line with expetactions.
Hajime Moriyasu said that there are teams that will not give you a lot of time and space on the ball and that you will have to move the ball very fast if you do not want to lose possession. He said that his players are all ready for the tournament and that they are all motivated to give their best on the pitch.
Hajime Moriyasu said that he had to motivate a team that was disappointed after their elimination at the last World Cup and that he had to rebuild their confidence. He said that he is happy with what he has seen so far and that he is sure that they will make a great performance in the United Arab Emirates. He said that this is a team that has a lot of potentials and he will be looking forward to working with them in the long run.