Japan were unable to keep their unbeaten run going after suffering a 2-0 loss to Mexico in a friendly match. This was the first defeat in four games for the Japanese national team. Despite having a good start to the game, Japan were unable to capitalise and Mexico came back stronger in the second half. Wolves forward Raul Jimenez was able to break the deadlock in the 63rd minute. It seemed that Japan were taken aback by this goal and they quickly found themselves 2-0 down thanks to a goal from Hirving Lozano in the 68th minute.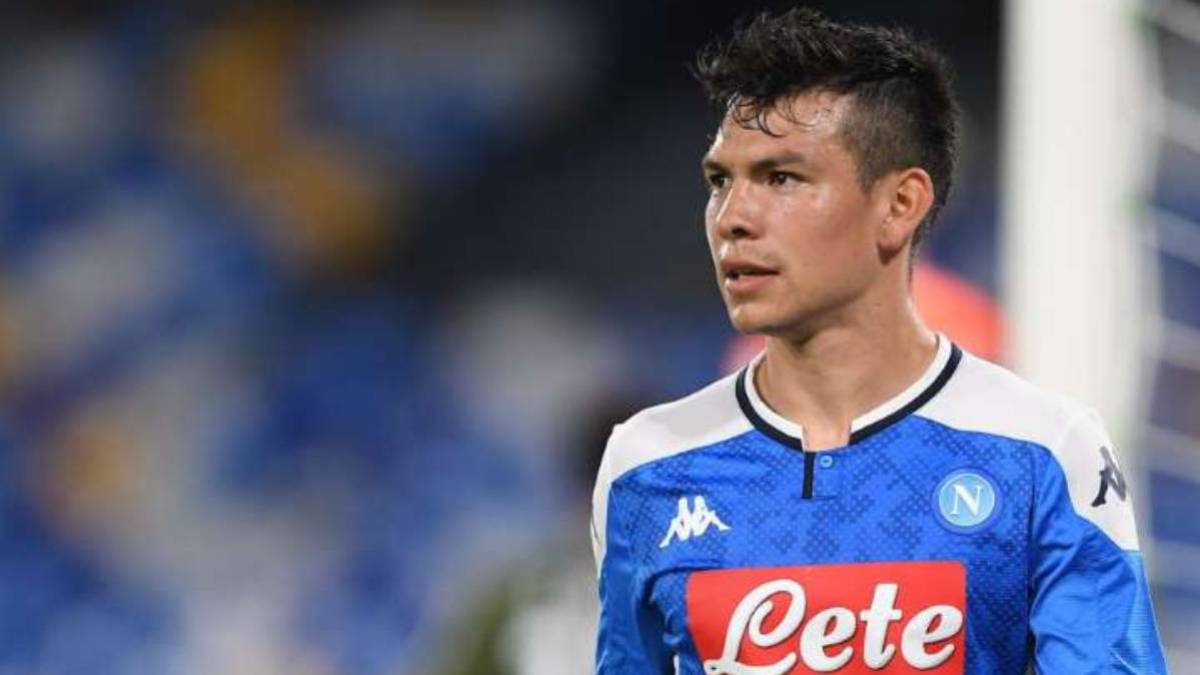 The first half was completely controlled by the Samurai blue. However, they were unable to break the deadlock with Genki Haraguchi and Musashi Suzuki coming very close. After the game, Suzuki admitted that this was the kind of result that would happen to a team if they do not take the chances when they were on top.
Mexico were able to produce a strong comeback in the second
half with manager Tata Martino seeking greater urgency from his team. This immediately led to a succession of corners in the first few minutes of the second half. After the pandemic caused a blip in games, it was a good workout from both teams, who had not been playing for the last 10 months.
"He was better than me and my aim was bad.When you fail to convert your chances against strong opponents this is how the match turns out. I feel responsible as a forward," said Suzuki."If we had gotten goals when we had our chances I think it would have turned out differently but they're strong opponents so once they find their rhythm it's tough.We have to get better and be able to control the whole match,"said Japan manager Hajime Moriyasu.