Premier League club Southampton have sent a message to Liverpool that they are willing to do business with them as they aim to complete a permanent transfer of their player Takumi Minamino. The Saints took the Japanese international star on loan last season and the player was allowed to express himself on the pith by being awarded more games than he could ever have played if he remained at Anfield.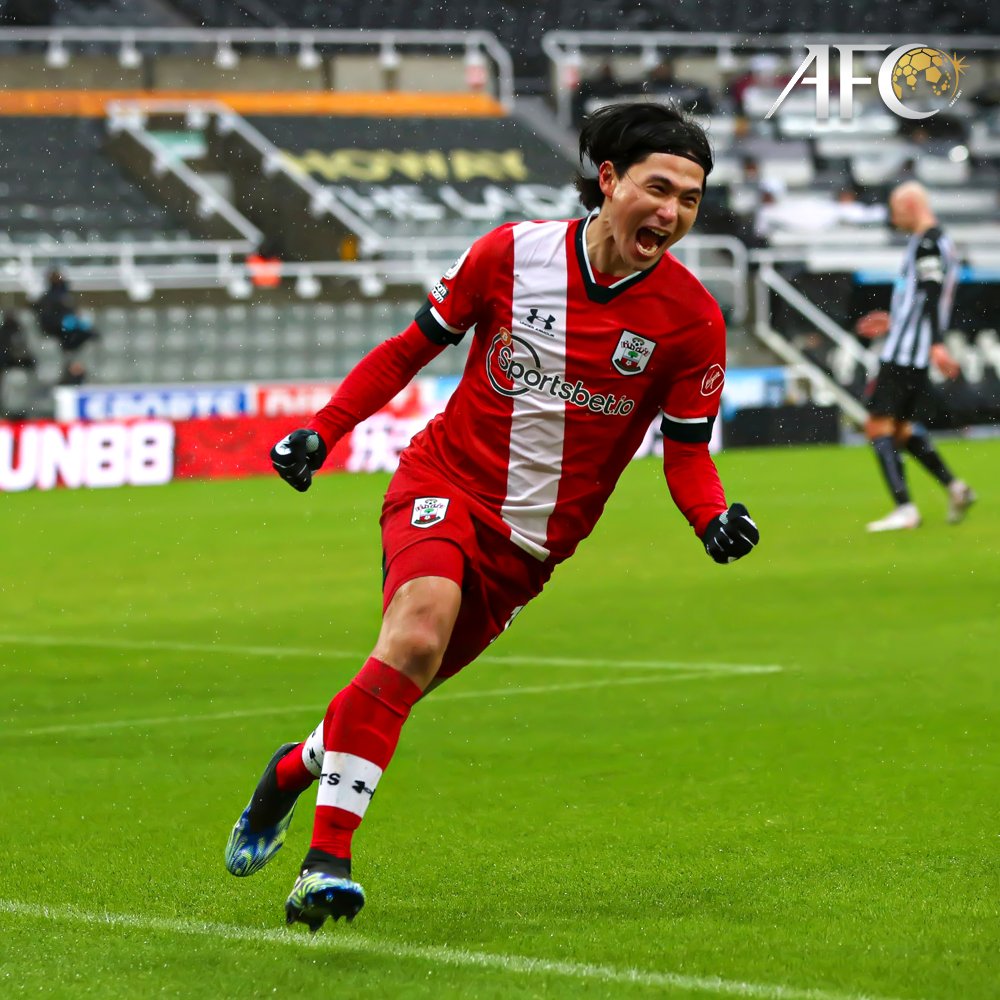 Reds manager Jurgen Klopp was particularly in support of the loan move for the young attacker, with the manager claiming that it would help the former Salzburg star gather more experience and also get more minutes on the pitch. Minamino's signing from Salzburg has not been the best of options by the parties involved and many fans have already made it clear that they do not like how the attacker is not given the chance to represent the Reds.
However, during his time at St Mary's last season, he was a different player. The one that Liverpool signed some months back. He was given more freedom to push the attack and while his pace returned to its full capacity, he was also developing confidence in taking on players. Minamino's confidence has evidently grown after his loan spell at Southampton and it has excited Saints boss Ralph Hassenhütl, with the manager keen to see the forward return to the club.
Klopp is said to not be interested in allowing the player to leave as he wants to make him a key player in the squad next season. However, if he is not promised enough game time, he could well be on the lookout for another club and could also leave in January's winter transfer window next year. Minamino would be a great signing for Southampton because of his pace and the fact that the club helped him rediscover his confidence to an extent.