Aston Villa women are one of the clubs in the Women Super League (WSL) and they have made a big coup by signing one of the best players in Asia. Aston Villa women have signed Japan national women team captain ManaIwabuchi from INAC Kobe Leonessa in her native Japan. ManaIwabuchi has set his sights on playing for Japan at the Olympics later this summer. The new Aston Villa signing is in line to represent his country when the Olympics is held on home soil. The Olympic Games should have taken place last summer but it was postponed till this summer as a result of the effects from Coronavirus.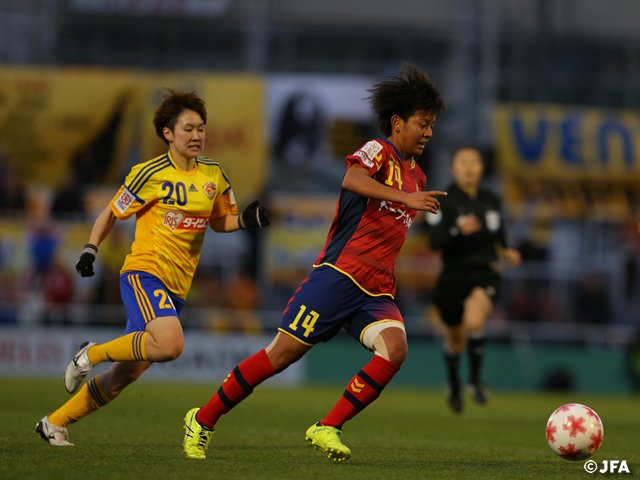 ManaIwabuchi, 27, is a quality player and he has 72 caps for the Japan national women team. She was part of the Japan team that won the 2011 edition of the FIFA Women's World Cup tournament in Germany. ManaIwabuchi previously played for the German duo of Bayern Munich and Hoffenheim.
On the transfer coup, Aston Villa manager Gemma
Davies said that the Japan captain will add experience to his team. According to her, the player's wealth of experience would be useful for an Aston Villa side struggling in the bottom places on the league table. Gemma Davies also said that his signing will give the Aston Villa attack a different dimension. Aston Villa have won two and lost six from
the eight matches played in the WSL this season. Aston Villa are second bottom on the league table with six points
. Aston Villa have four points more than Bristol City who are at the foot of the table. Aston Villa are far from the top half of the table at the moment. Villa are seven points off Reading who occupy the last place in the top half. Reading have played two games more than Aston Villa.