Japan has replaced their national coach Akira Nishino after their disappointing exit against Belgium. Indeed the Japanese team was leading by 2-0 with only 25 minutes left in the game and was ultimately beaten 3-2.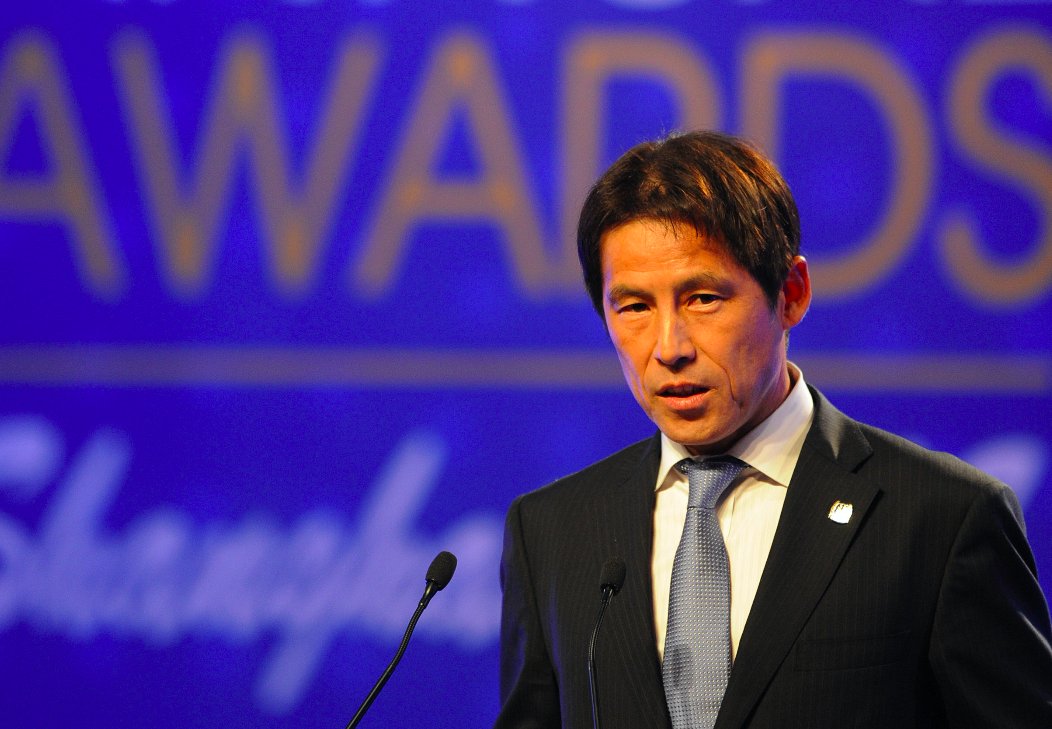 The Japanese Football Federation has decided that they will need another coach if they want the team to progress.
Akira Nishino said that he accepts the decision and believes that he has done his best for the team. He said that Japan has done their best in the World Cup and it is unfortunate that they could not win the game against Belgium. He said that they started the match well and did everything they can in order to control the game.