Japan has replaced their national coach Akira Nishino after their disappointing exit against Belgium. Indeed the Japanese team was leading by 2-0 with only 25 minutes left in the game and was ultimately beaten 3-2.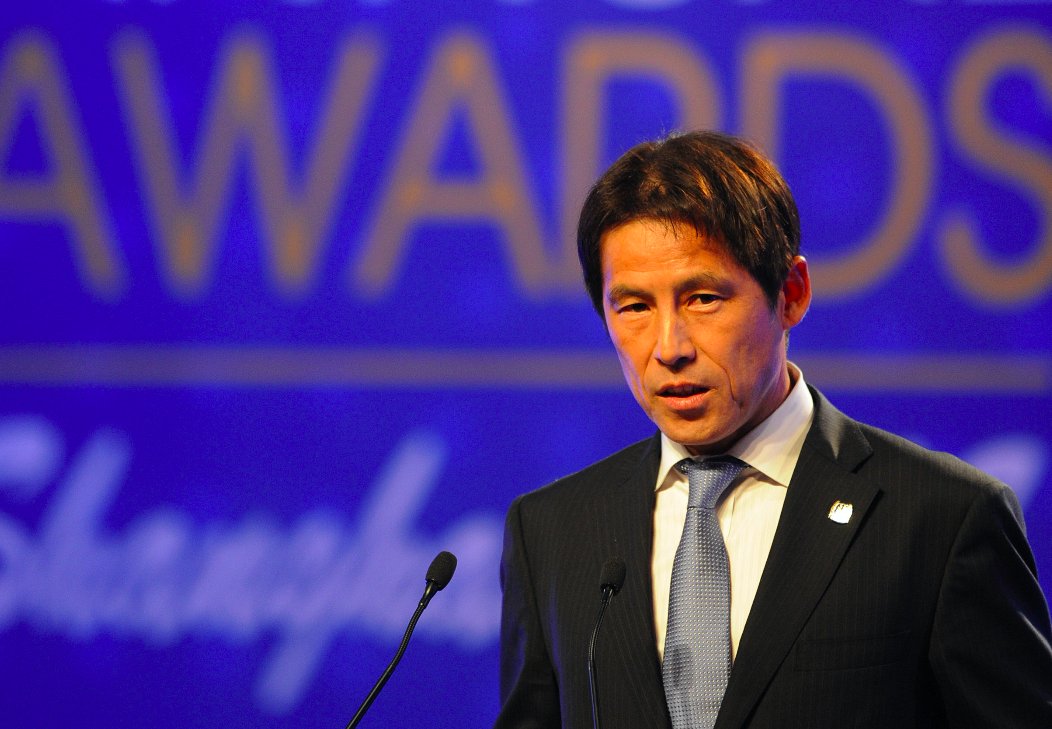 The Japanese Football Federation has decided that they will need another coach if they want the team to progress.
Akira Nishino said that he accepts the decision and believes that he has done his best for the team. He said that Japan has done their best in the World Cup and it is unfortunate that they could not win the game against Belgium. He said that they started the match well and did everything they can in order to control the game.

He said that they managed to score two goals but they shoot themselves in the foot by surrendering possession to the Belgium team. He said that Belgium had some quality players and that when you give them time and space they will definitely hurt you and this is what happened.
Akira Nishino said that he did not regret this decision to have taken charge of the Japanese national team and that he would have loved to continue the adventure with the team but it is not his decision.
He said that Japan has shown to the world that they can compete with the best teams in the world and that they are a force to be reckoned with on the international scene. Akira Nishino believes that there is already a good team in place and that they will become better with some more experience.
He said that whoever becomes the new manager will have an easy job and that they will just have to make sure that the team gets more experience. He believes that Japan can go further in the next World Cup in Qatar if the team stays in place.