Franco di Santo is heading into a problematic situation, as Atletico Mineiro coach Jorge Sampaoli is not keen on bringing him back to training even as football is on the verge of resuming to its normal schedule. The Argentine striker is back in his home continent after signing forAtletico Mineiro. He has been on the road for the last few years, as he has been unable to find a proper destination. His most comfortable spell in recent years was with Schalke, where he spent four years from 2015 to 2019.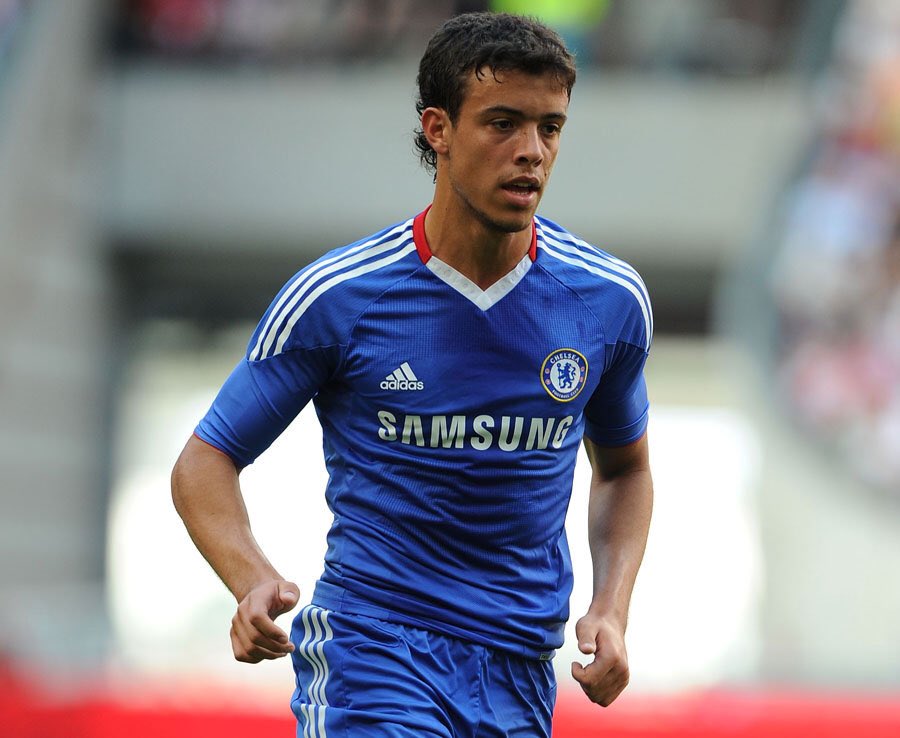 This recently came to an end after the move to Spanish outfit Rayo Vallecano, but this was not so successful. After joining the Spanish outfit on a free transfer in January 2019, the striker only featured in six games before being released.
As a result, he has come back to the Brazilian
outfitAtletico Mineiro, who happen to be managed by Argentine coach Jorge Sampaoli. The presence of an Argentine coach was expected to help him find his way, but Franco di Santo has been unable to do so. The player has a contract withAtletico Mineiro until December 2020, but he has only featured in 10 games for the club so far this season. In the previous campaign, he only managed four goals in 23 games. Such poor returns are likely to help him gain favour in the team at a crucial time.
Once hailed as the new Crespo, Franco di Santo has failed to realise his potential various stages in his career. He has featured for the Argentine national team back in 2012 and 2013, but it has been the since then. His best campaign came during the 2014-15 campaign with Werder Bremen when he scored 14 goals in 28 games. In fact, this happens to be the only season in which he has scored in double figures.