Japan were able to come up with a strong performance in the recent game against Kyrgyzstan. It was an impressive performance from the Asian team as they were able to enjoy a dominant 4-0 success in this final friendly match before they step into the Asian Cup next year.RyosukeYamanak, who was making his debut for the national team, was able to score after just two minutes on the clock. This actually set the tone for the match and Genki Haraguchi was able to add another for Japan in the middle of the first half. Japan then gained a strong grip on the match with goals from Yuya Osako and Shoya Nakajima.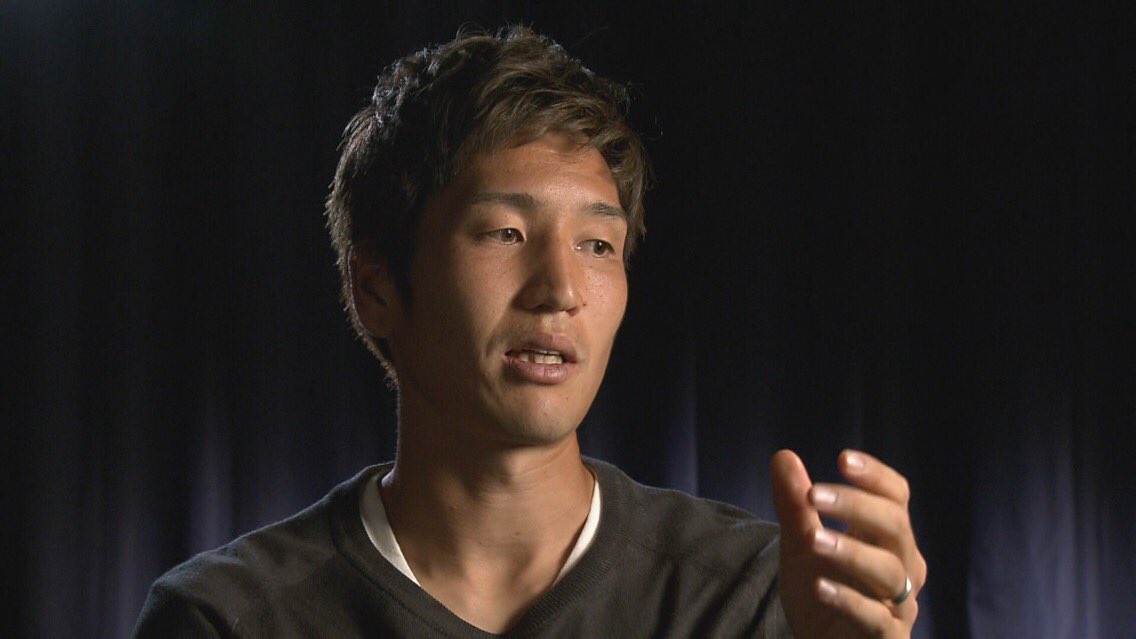 Hajime Moriyasu has been able to make a major impression in his first few matches as the Japan national team manager. The Kirin Challenge Cup success has been able to take his overall record to four victories and a draw since taking over the role as the national team boss. Three of those victories have been against American opposition. Even then,Moriyasu has tried to keep his team grounded by claiming that the stature of the opposition is not important. It is extremely important that Japan played with a high level of motivation irrespective of the opponent. It is likely that Japan will be coming up against Uzbekistan or Turkmenistan in the group stages of the Asian Cup next year.
"
No matter who our opponent is, it was good the players played with a high motivation.
Many players, not just a few, have shown me they can play for the national team, so I want to improve the level of the team based on these past matches," saidMoriyasu. "My plan was to do my absolute best from the beginning of the
match so the goal
was a result of that," said debutant Yamanaka.