Vahid Halilhodzic says he would like to see the 'goals-conceded' tally of his team to remain nil in the Syria match as well which would mark the end of round no. 1 of AFC qualification for the Samurai Blue.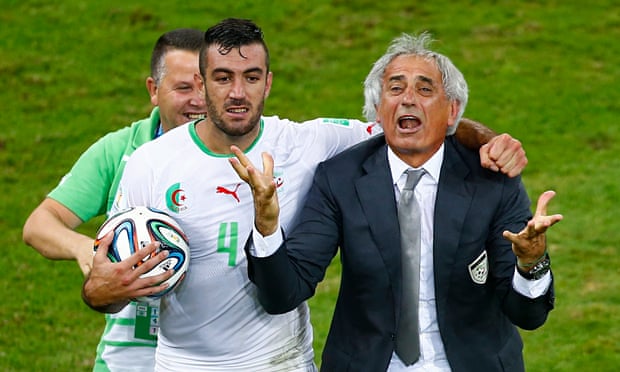 Japan's net is yet to be shaken by an opposition team so far in world Cup qualification matches which is an incredible record. No team in any AFC group has had so many clean slates in a row.
And, it's not that they have achieved the record through a defensive play. Their 'goals-scored' tally is over twenty which means they have scored in abundance and not to forget that the first match they had played was a scoreless draw. So, all these goals have come in 6 matches only.
To score at a rate of more than 3 goals per match is only possible if a team is pushing on the attack and Japan has surely done that. In fact, in the latest fixture versus Afghanistan, they were even more fearless with every defender looking to move forward and still, it was a clean slate.
On asked of Afghanistan game, Halilhodzic said, "With all due respect to the opposition, from what we had seen of them playing them the last time, we thought we could be ruthless without worrying too much about our backline."
"Probably the wrong timing for tinkering the formation, but, it was a gamble worth taking because my players were up for it."
"I think opening the account just before we got off to the break was crucial because it gave a nice feeling to the players. It set up the play afterwards. It's hard to say we would still have racked up goals like that if it had been 0-0 after 45 minutes."