Japan national team boss Hajime Moriyasu claims that it will not be easy to build a strong team for the corporate America. There is a lot of hope that Japan will be taking the strongest squad possible for the upcoming Copa America that will take place in Brazil. There is no obligation for overseas clubs to let the Japanese players become available for this tournament. FIFA have sanctioned a date between June 14 and July 7 for this tournament. The clubs that are part of the CONMEBOL federation only have an expectation with regard to the availability of top international stars.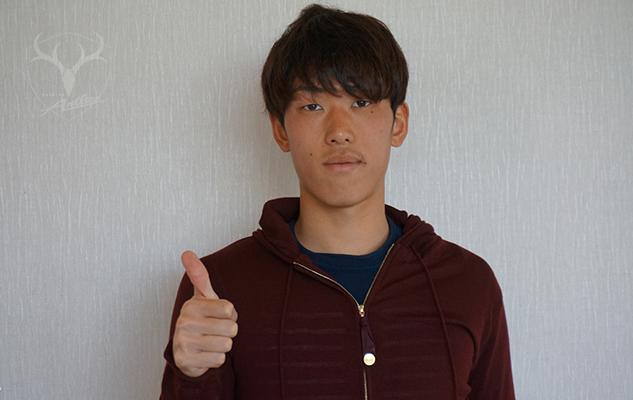 For this reason,Moriyasu is quite sceptical about naming a strong squad since he does not expect many of the clubs to head into the request. After a strenuous 2018 summer, there is expectation from the club's for a more relaxed summer in which players get the opportunity to rejuvenate for a great club campaign. Japan is taking part in the Copa America for only the second time and they are a nation invited for this purpose. However, Japan will also be joined by Asian Cup winner for the current campaign and the World Cup 2022 hosts. One of the first to reject Japan's desire is Werder Bremen, who have denied Yuya Osako the chance to participate in the tournament.
Osako picked up an injury in the recent Asian Cup that was held in January
. "It's difficult. If a club says no, there's nothing we can do about it. There are many clubs from which we will have a hard time getting players released," said the Japan national team boss. The Copa America tournament will provide a lot of valuable experience to the players, who will be
entering into this tournament
just after a number of friendlies – against the likes of Colombia and Bolivia – at home.