Japanese football is all set to receive a major boost with Manchester City set to visit the country as part of their pre-season tour in 2019. This will be the first time City will visit Japan and they are up against Yokohama F. Marinos as part of the first-ever EuroJapan Cup. It is not a surprise that City are up against this Japanese team, who happen to a sister concern of the group that owns Manchester City. This inaugural match will take place at the Nissan Stadium on July 27.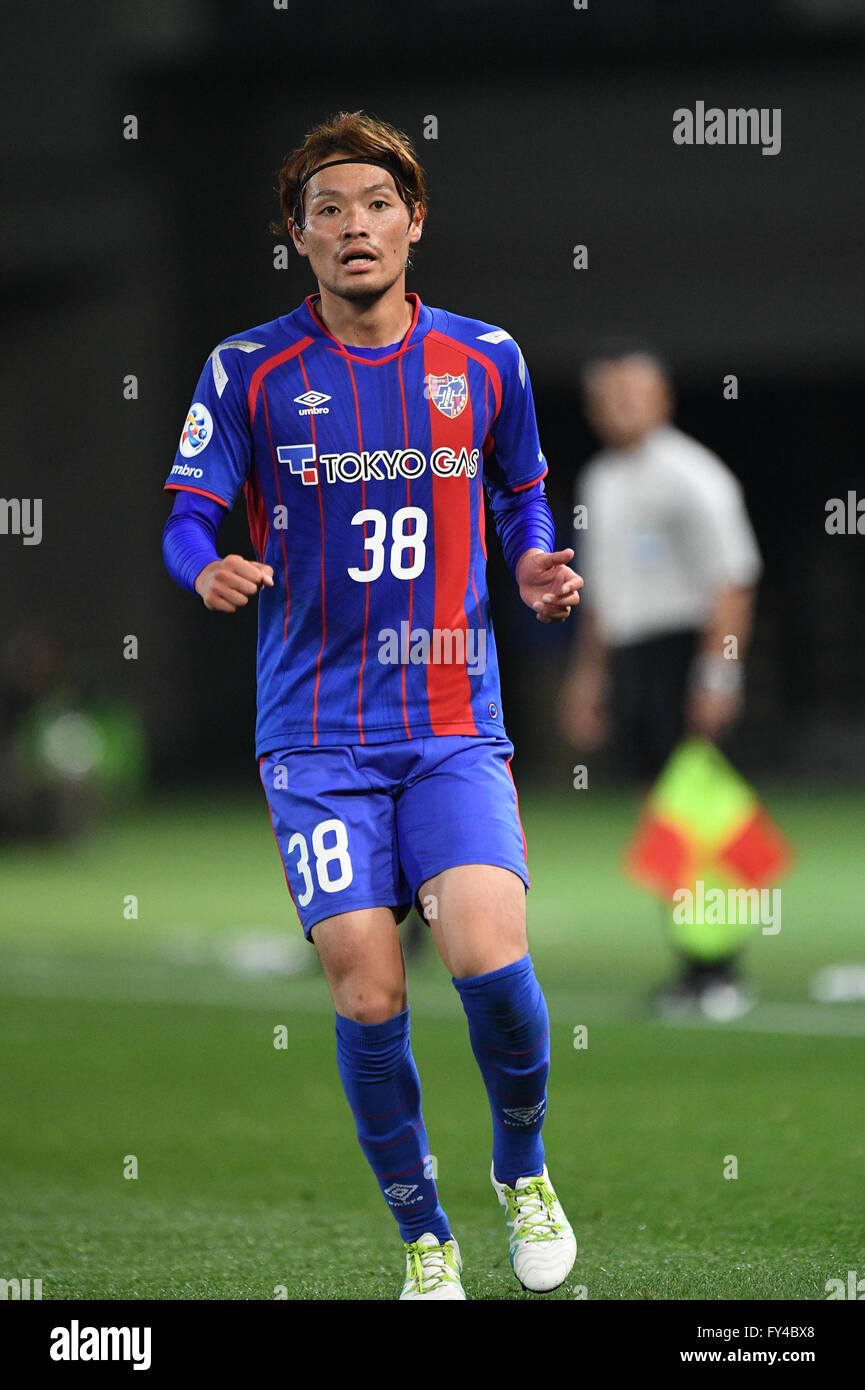 It is expected that Manchester City will be playing against multiple Japanese teams in the coming weeks. Chief operating officer Omar Berrada claimed that the club are delighted to be stepping into Japanese football, which happens to provide a major fan base even as City start to accumulate a lot of success. Yokohama F. Marinos' chief executive Ryoji Kurosawa, meanwhile, claimed that the match is one to look forward to considering that both teams are capable of scoring plenty of goals when they go up against each other. Since both teams play an attacking style of football, the supporters can enjoy a great game, according to the manager.
"We are delighted to announce Manchester City's first ever match in Japan
.The club has a passionate fan base there and we are excited at the prospect of playing in front of these fans for the first time.This will also be a special moment for City Football Group as Manchester City and Yokohama F. Marinos come together to play each other in a match that will provide Pep and his team with great preparation for the upcoming season," said Omar Berrada."With the F. Marinos' attacking style of play, I truly believe this head to head will be an exciting one for the supporters of
both clubs and wider
Japanese football fans," said Kurosawa.