Japanese footballer Shinji Okazaki has confirmed that he would be parting ways with Leicester City when the current season comes to a close. The 33-year-old has been with the Foxes for the past four years but he is prepared to take up a new challenge with the view of playing regularly in the centre-forward position.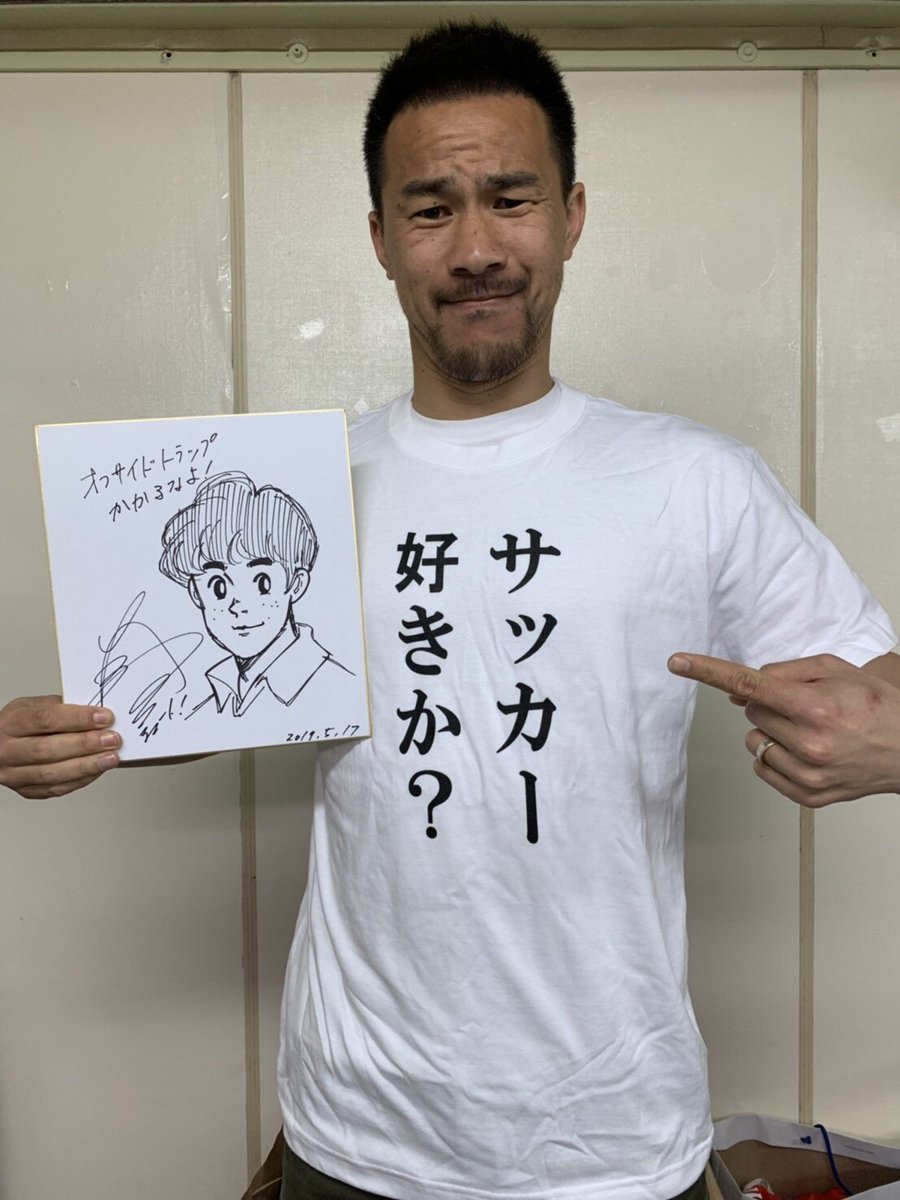 Speaking to Japanese outlet Nikkei, Okazaki acknowledged that he has not been satisfied with his time at the east Midlands outfit despite the fact that he was crowned a Premier League crown during his first season. He added that he has become fed up with the role of linking up play between the midfield and the attack, and would prefer to move somewhere else where he is assured of the striker's position.
He said: "
My 30th birthday was in the midst of the challenge for the Premier League title
. It was my first season at Leicester. What I chose to get out of the game was the job of linking the defence and the attack, and it resulted in the first title of my life. However, although there was some sense of accomplishment, the satisfaction was not as big as I thought. So I have decided to leave Leicester. It is because I thought strongly that I would like to challenge next season in a place where I can
play as a striker
."
Okazaki has struggled for gametime over the past 21 months and the current campaign has witnessed him restricted to just one Premier League start. Moreover, he has recently been confined to the bench under the guidance of Brendan Rodgers and it appears clear that the forward has gone the course with the former Premier League champions. Okazaki's current deal with the Foxes expires at the end of the season and he could, therefore, be headed for a return to the Japanese top-flight.